Go Kart 2000 classifieds are free photo classifieds to buy, sell, and trade karts and karting equipment. Your free classified ad can run for up to 90 days. We are one of the few free classified ad sites to also allow you to post a photo for free. Here's what you can do:
Spotlight Ad »
Ready to race 125cc Italkart.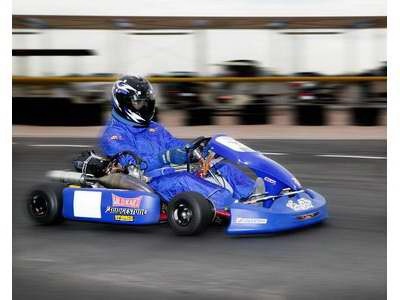 2005 Italkart supersonic chassis, Banke racing built 125cc Honda motor (30 hours on origional C10 package, race fuel ONLY) with extra cylinder + piston (ported & polished complete top end), Vortex timing advance, Mycron3 plus race computer (rpm, mph, water temp, exhaust gas temp),TranX160 race ... more

Whether you are a professional driver, a fan, or just want to re-capture somthing from your childhood, we make it easy to buy, sell, trade, or just learn more about the wonderful world of karting.